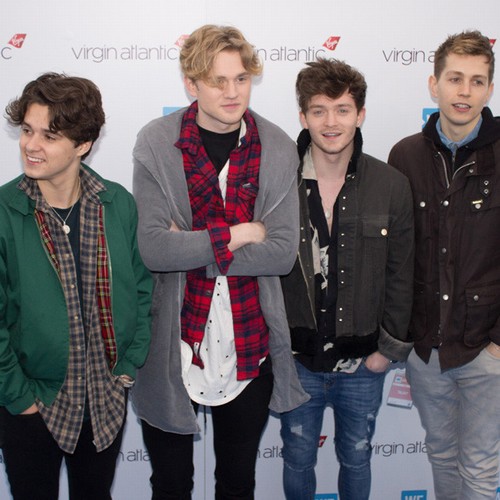 The Vamps have promised fireplace and lasers on their 10 year anniversary tour.
The 'Can We Dance' hitmakers are celebrating a ten years as a group when they hit the highway later on this 12 months, and they're hunting ahead to putting on a real exhibit featuring a enthusiast-satisfying 'greatest hits' established.
Drummer Tristan Evans advised the Each day Star newspaper's Wired column: "We've never ever accomplished a tour where by we will enjoy all of the hits.
"We want tracks folks can rock out to so we are placing all our electricity, blood, sweat and tears into this tour because it's likely to be mad!
"For this tour, it is really even larger, there is a good deal far more production the place we can do fireworks, hearth, lasers and all that."
In the meantime, bassist Connor Ball revealed he is eager to rework his instrument into a flamethrower to establish on former stunts.
He added: "In the past, I have experienced fireworks appear out of my guitar so we want to thrust that without burning me, ideally."
The Vamps will begin their tour with a display at Manchester's O2 Apollo on November 23, and they'll be putting a refreshing spin on their older tracks.
Tristan spelled out: "It's more in your face, receiving persons signing. It is really nevertheless the exact tunes but I think in a cooler way."
The band – done by Brad Simpson and James Brittain-McVey – formerly revealed they are eager to "celebrate" their whole job, and they mentioned how "exclusive" the early time period was operating on debut album 'Meet the Vamps'.
Back again in April, Brad claimed: "That time all over the initial album was exclusive for us, so we want to celebrate that new music and breathe new daily life into it.
"We've received some entertaining strategies about reinterpreting old tracks."