Kendrick Lamar drops music video for new song, 'The Heart Part 5'
2 min read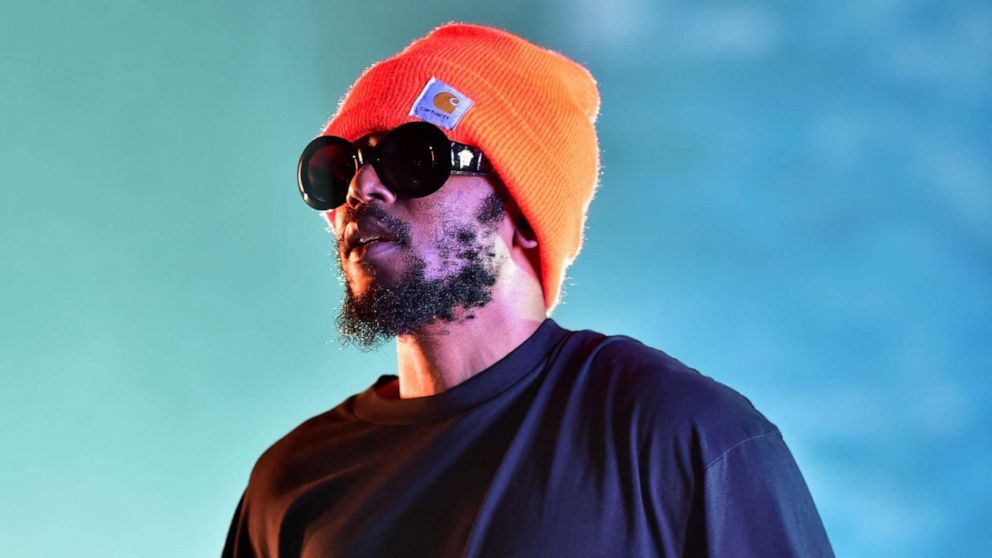 The music is Lamar's first solo solitary in nearly four many years.
Kendrick Lamar is back! The rapper dropped his new song, "The Coronary heart Part 5," on Sunday.
In the tune, his initially solo solitary in virtually 4 a long time, Lamar raps about "the tradition." But before having into his lightning-quickly rhymes, he prefaces them with a concept to his admirers.
"As I get a tiny older, I notice everyday living is point of view/ And my viewpoint may differ from yours," he claims. "I wanna say thank you to absolutely everyone which is been down with me/ All my enthusiasts, all my beautiful fans/ Any one who's ever gave me a listen, all my men and women."
Together with the solitary arrived a audio video clip, which attributes Lamar in front of a dim-purple history rocking a white T-shirt with a black bandana tied all over his neck.
As he raps, his experience morphs into noteworthy Black gentlemen like O.J. Simpson, Kanye West, Jussie Smollett, Will Smith, Kobe Bryant and Nipsey Hussle to seemingly generate house the indicating powering his lyrics.
On social media, Lamar promoted the monitor with the opening scene from his new music online video, which is a estimate attributed to "Oklama" that reads, "I am. All of us."
"The Coronary heart Portion 5" comes in advance of Kendrick's fifth studio album, "Mr. Morale & the Major Steppers," which is because of out May 13. His last album, "Damn," was launched in April 2017.